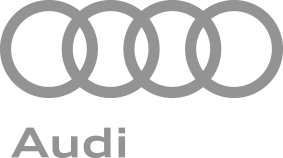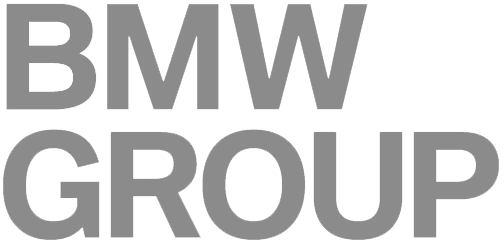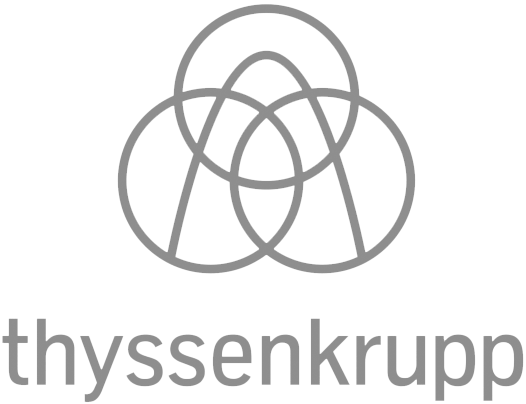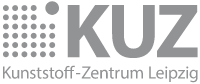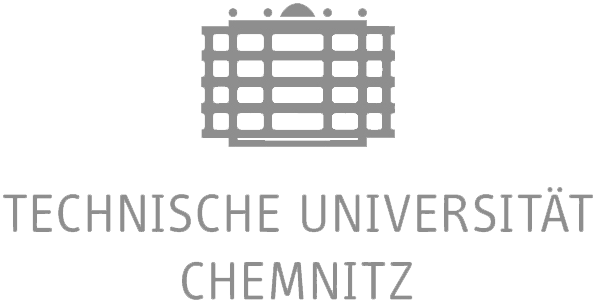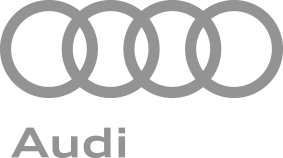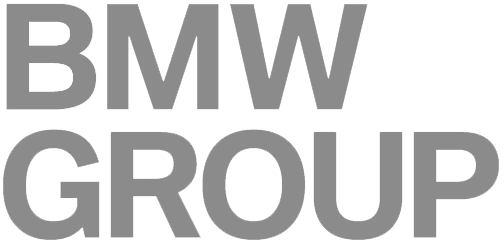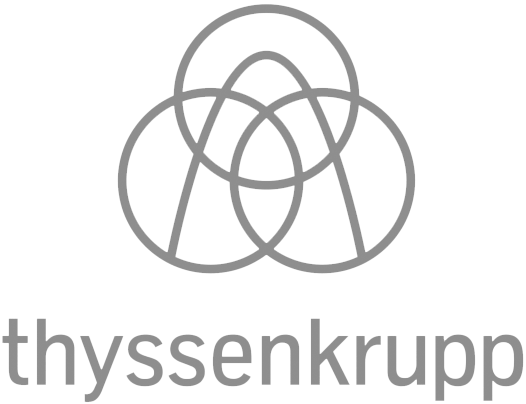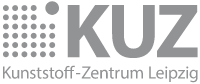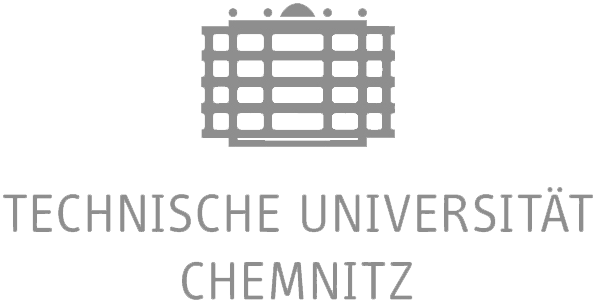 This is how our customers use Detact, the AI tool for digitization in production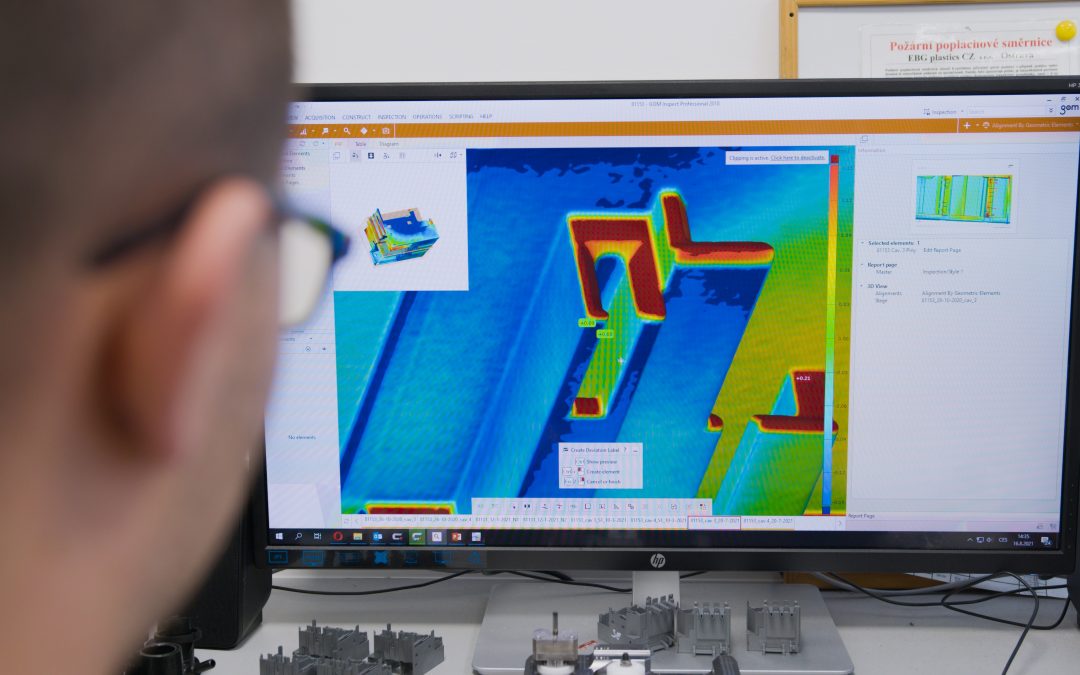 Cross-border communication between process chains
"Our Czech colleagues will use Symate's AI system including all MES functions on site to optimise their processes based on objective data. At the same time, our German development team will access the data from the ongoing production to track the process in detail. Based on this, we want to jointly ensure the quality of EBG products and achieve reproducible results."
(EBG Group)
read more
Detact is a central tool of the smart factory and AI control center for the digitization of your production!
With artificial intelligence , Detact collects and analyzes the data from process chains and quality, fully automatically and from almost all data sources!

15+ browser-based apps for analysis and diagnostics
Detact automates data analysis and makes it intelligent.
Industry 4.0-Software system was equipped with a variety of preconfigured apps and artificial intelligence (AI). At the start of the project, users choose an individual app package that they can later expand step by step. This is intelligent shop floor management, smart factory for small and large users and production 4.0 in one.
By the way:
On request, Symate also programs individual apps or adapts the existing ones to the special requirements of an individual user.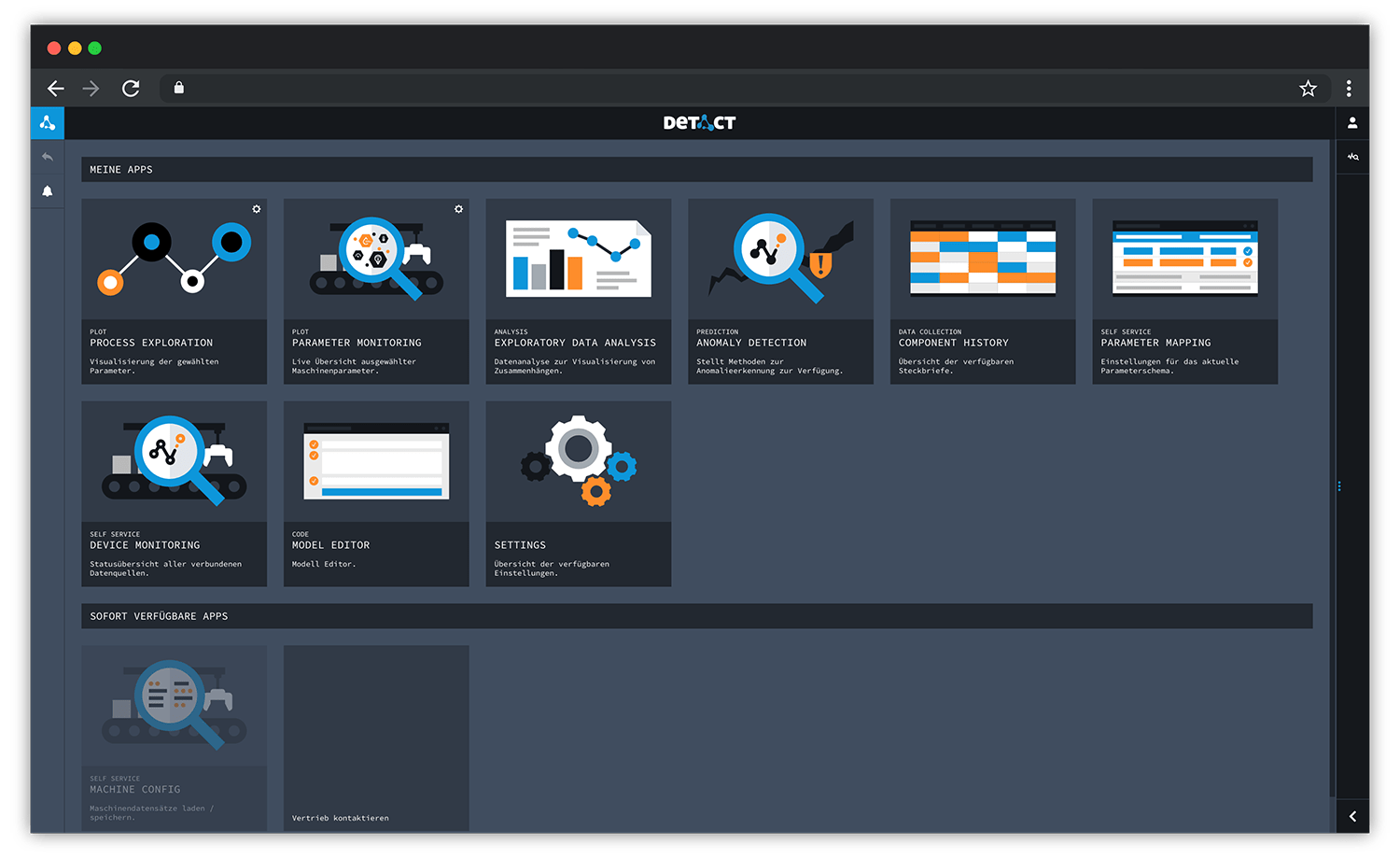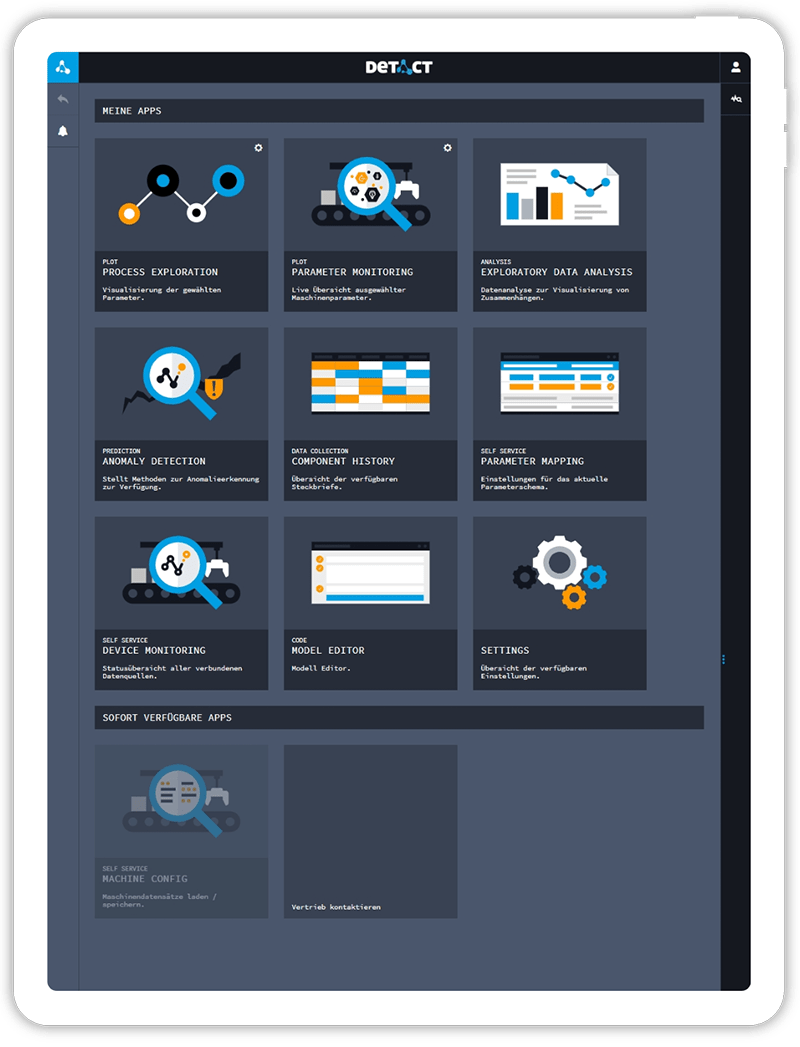 Complete AI package for the manufacturing industry
Together with Symate, we would like to combine our know-how in the field of sensor technology with Detact's artificial intelligence.
For us, this is a perfect match for sustainable business models. (New Business Development at Pepperl+Fuchs)

An innovation from cutting-edge research successfully in use
Detact was designed in projects of the DFG SFB 639, SFB Transregio and the high-tech cluster ECEMP and was successfully launched in 2012. Since then, the Symate Detact specialists have systematically developed it further.
Book a
nonbinding appointment

with us!
Take the opportunity to get to know our software solutions better in a personal meeting!
Simply select your desired date from our calendar. Our team of experts looks forward to answering your questions and working with you to develop customized solutions for your requirements.
Storage (e.g. silo)
drying (test certificates)
feeding
and much more
Excel files
CSV exports
CAQ systems (CAQ AG, QS-1-2-3-4, Babtec CAQ etc.)
and much more
MATLAB

LS Dyna

LabVIEW

Simulation (Moldflow, Simufact ..)

and much more
hot runner controller

temperature control units

drying equipment

humidity sensors

Camera/test equipment

Digital I/O devices

and much more
The Detact Cloud solution stands for customer-specific automation with minimal administration effort. You use Detact easily via the central Symate server and receive a platform-independent end-to-end application that is ready to use.
Euromap 63 / 77
OPC UA/DA
Arburg ALS (Selogica 3.09x and 4.x)
ANGEL CC200/CC300/EMI
KraussMaffei MC5/MC6
Ferromatik IQT Protocol 2
Beckhoff Twincat ADS (Husky SGM)
and much more
MES systems (MPDV Hydra, ProSeS BDE, Proficy MES, ENGEL Authentig, Intouch MES etc.

ERP systems (e.g. SAP, inforERP)

and much more
Air conditioning technology (hall temperature, humidity)

weather data

and much more
Would you like to remain independent, keep your digitization project in your own hands and use Detact on your own hardware on site? Then the on-premise license is just right for you! Symate's experts will set up Detact on your system and make the necessary adjustments if necessary.
Detact is an overarching platform for future manufacturing. The AI system links production parameters, product properties and quality features at a central point. It intelligently and fully automatically evaluates the comprehensive data obtained. Detact thus assumes the function of a digital assistant for the holistic, systematic and highly transparent evaluation of manufacturing processes.