The know-how is in your data
Sustainable process optimization
and process transparency with Detact apps
The AI system captures raw data and links it intelligently.
You recognize interactions between the individual parameters
in complex process chains.
We help you find the right app for your project: In process optimization, data analysis or process management.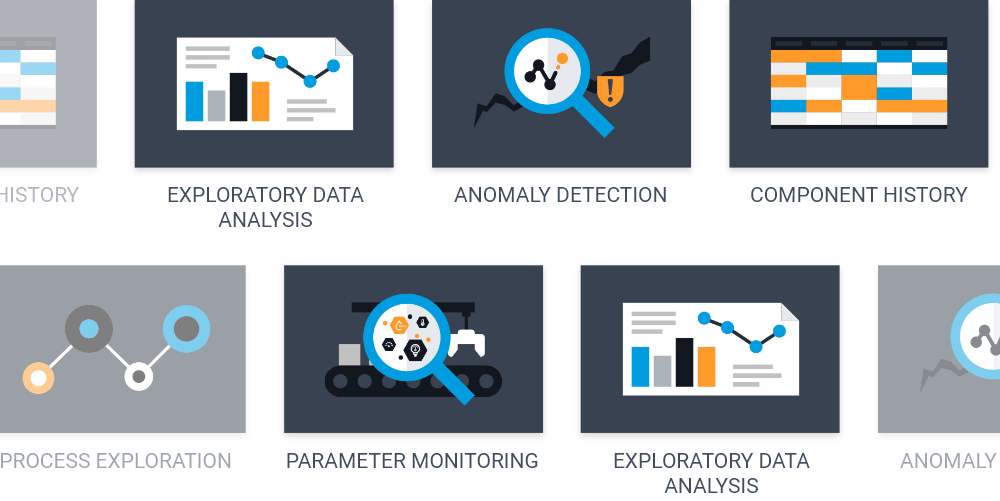 More productivity for your process control
Detact is a higher-level platform for
process optimization with AI
. You use our software for your process control and data analysis, but also for process analysis and much more. In this way, interactions in the process become transparent and you plan your quality assurance, maintenance, etc. sustainably.
With Detact you synchronize, analyze and visualize your data. And: You keep process, quality, peripheral and environmental data firmly in view at all times. Fully automatic!
"Symate's flexible AI system generates valuable information for us, which we use to optimize the process to the point where it runs stably and highly efficiently. At the same time, we have a continuous view of the quality of the products and can also identify possible influencing variables here at an early stage."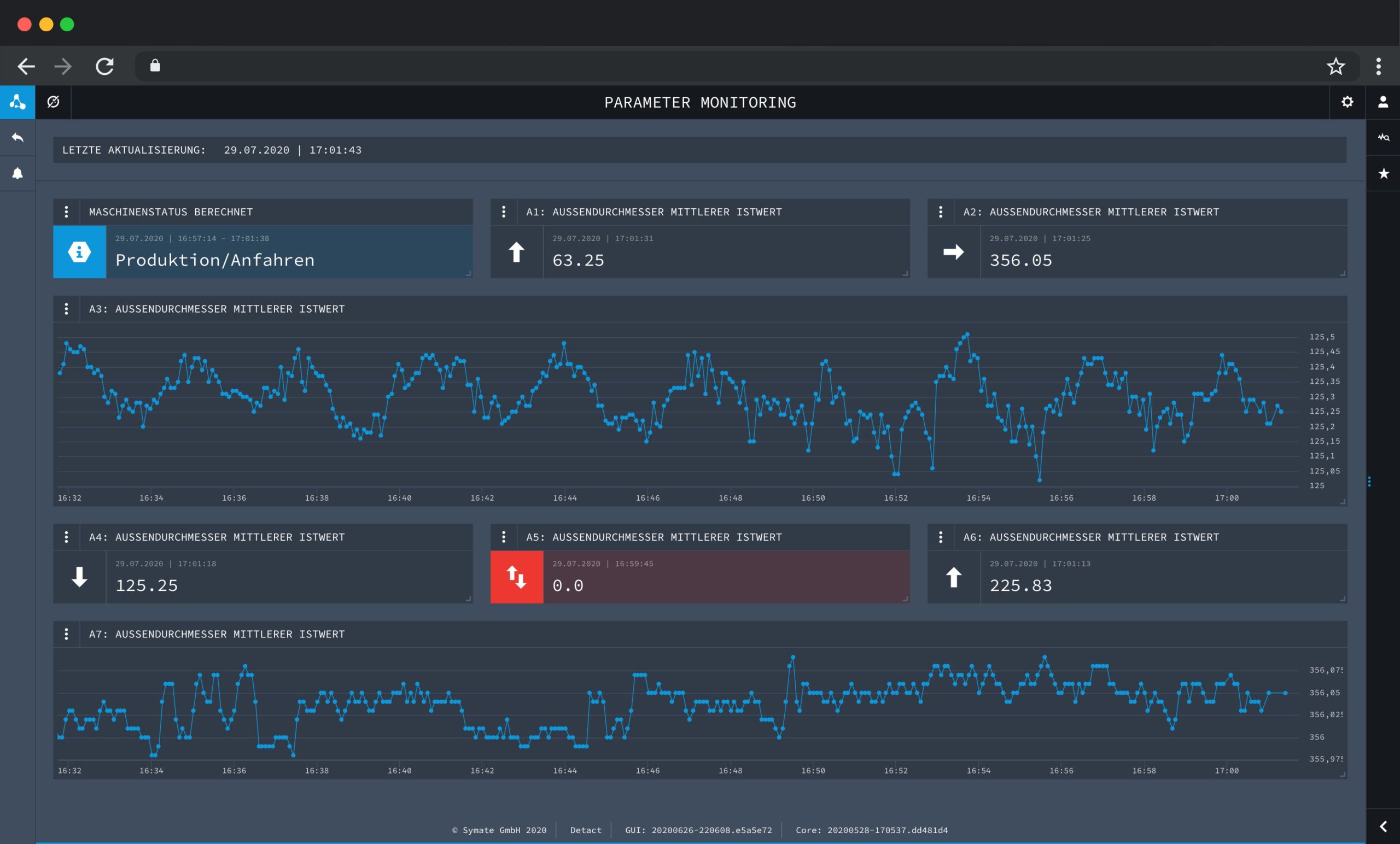 Digital assistants for machine operators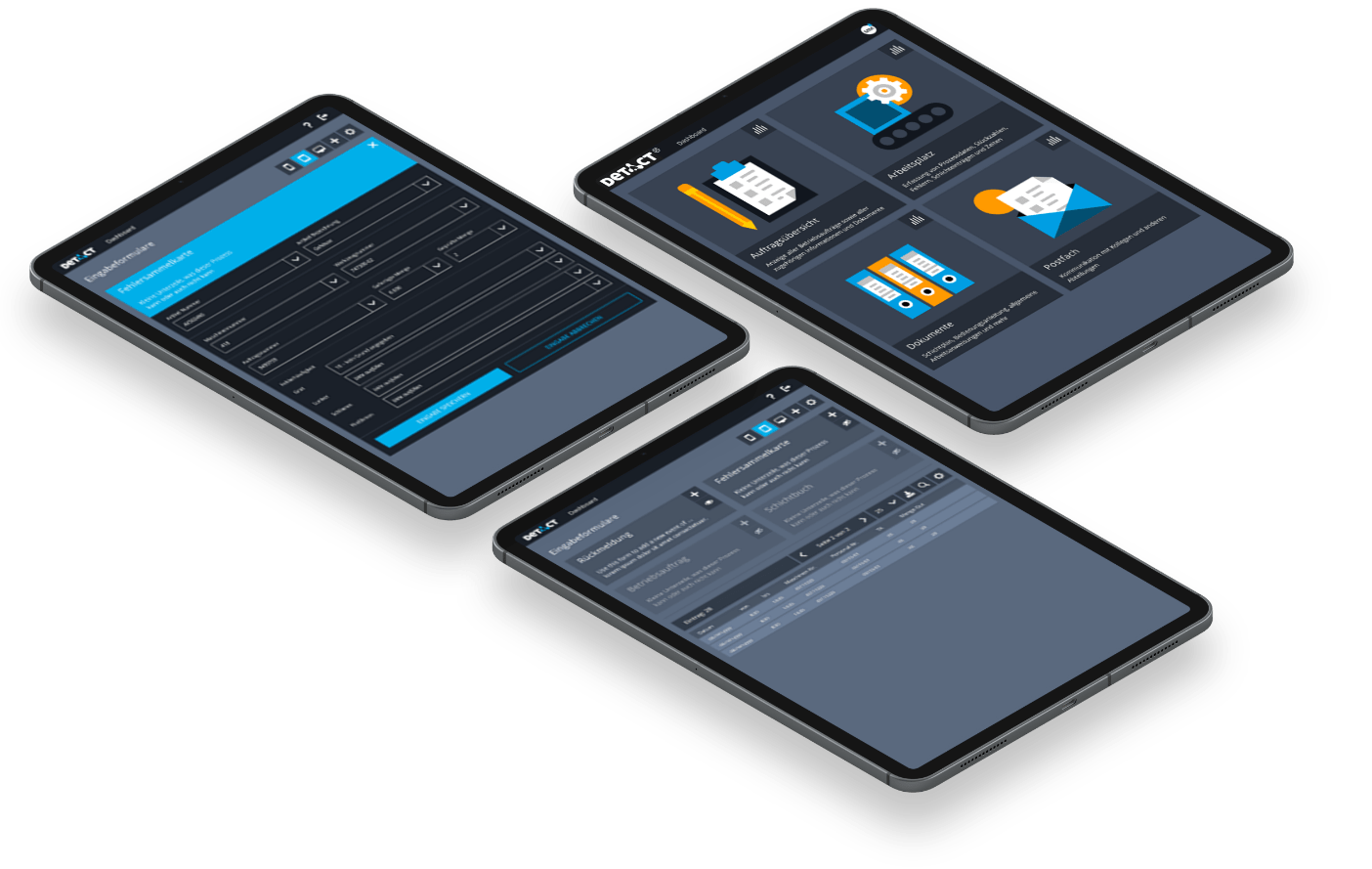 Artificial intelligence supports decisions in the daily manufacturing process. And it makes the plant operators' work easier! Detact proves that industrial process chains can become smarter and more efficient through automated data analysis. With the AI system, you can easily use existing data to support workers in terms of process optimization!
And: You get a valuable tool for your knowledge management in production, which you can use for numerous tasks around predictive maintenance, visualization, condition monitoring as well as general data management, process analysis etc.
"Detact […] relies on artificial intelligence methods, and we hope to gain previously unknown insights into our process from the Detact apps."
Relieve your quality assurance
Detect problems before they occur! With dynamic inspection concepts, you adjust the inspection frequency and depth based on data-driven process validation. Through AI-based analysis of your process data, you optimize your quality management sustainably.
"We are excited about the automatic merging of operational and quality parameters for cross-process evaluations."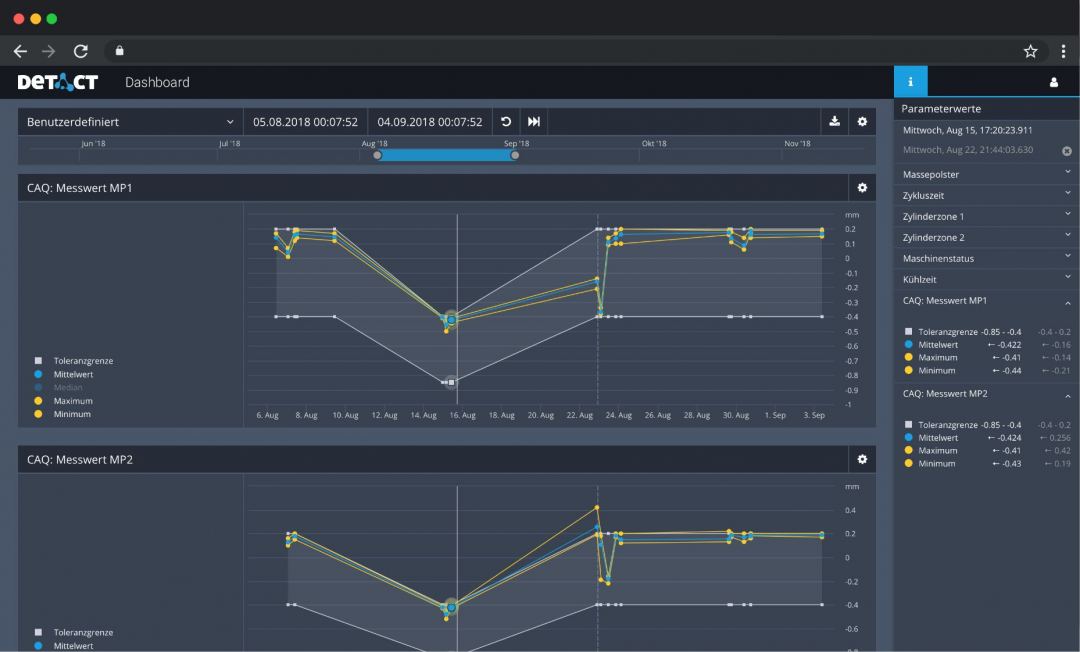 More safety for your maintenance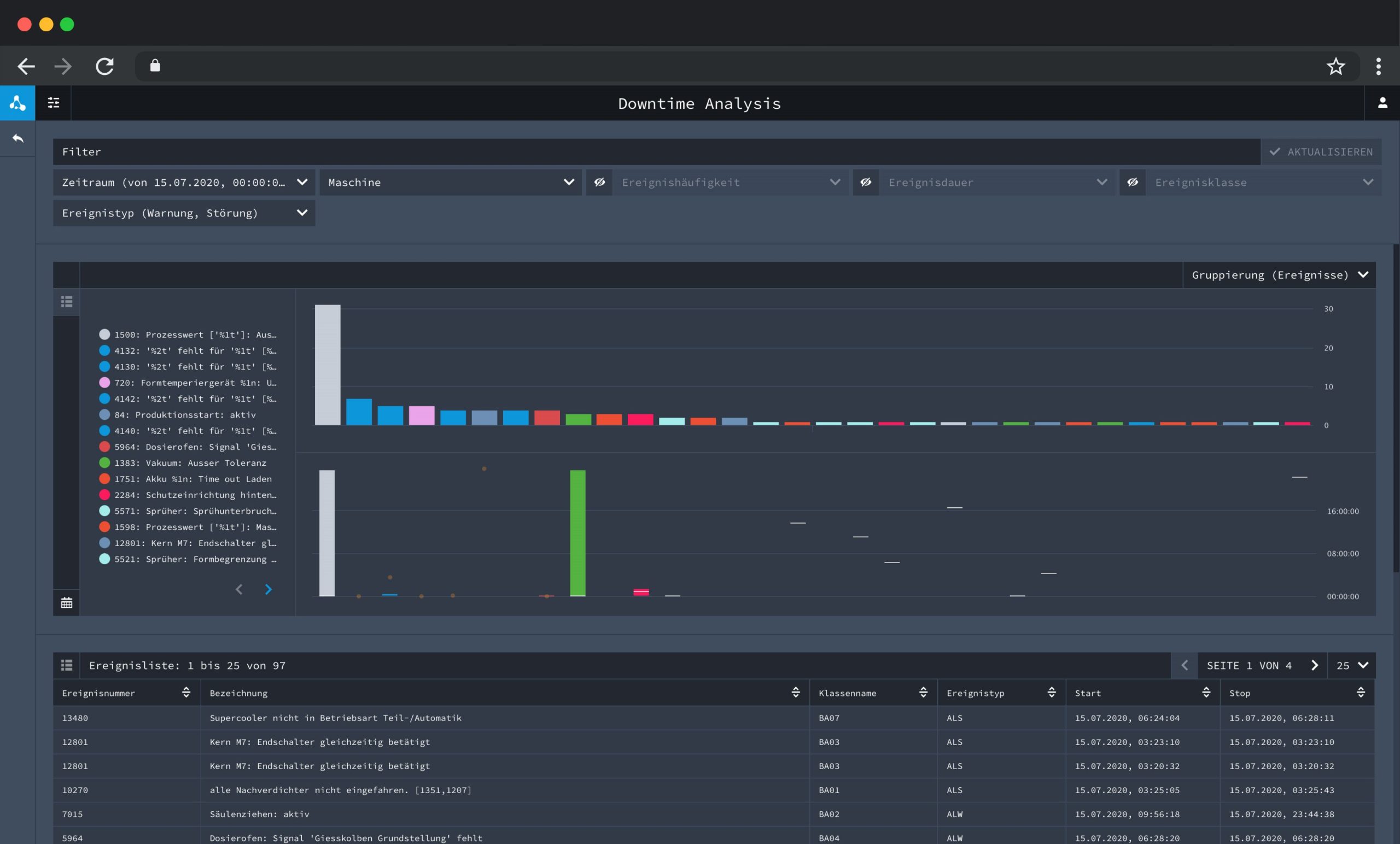 Decide quickly and objectively! The Detact apps for predictive maintenance and condition monitoring, among others, are one step ahead of your processes. In this way, you plan your maintenance work on the basis of reliable data and ensure the quality of your processes at a predictive level.
The Detact AI platform makes your process analysis a breeze! You plan your work in Maintenance before an error in the process or a malfunction can occur.
"What we appreciate about Detact is the high level of automation that the program provides us with, giving us visibility into critical process influences."
Intelligent knowledge management
Detact is a higher-level platform that bundles data in a central location. Valuable knowledge becomes available and comprehensible for users. Through intelligent data management and interaction analysis, Detact replaces the so called 'gut feeling' of experienced employees with objective information.
With Detact, you can distribute knowledge throughout the company in a targeted manner and provide each employee with exactly the information he/she needs. This is Industry 4.0 or sustainable process optimization for digitalization in the production of the future.
"With Detact, we expand our knowledge of machine-side malfunctions and component defects by being able to incorporate all technologically relevant parameters into automatic analysis procedures."